Take a small step toward a BIG future for your child and get them caught up on their vaccines!
Just like helmets, seatbelts, and all the other ways you keep your fearless child safe, vaccines are a proven and effective way to strengthen your child's immune system, protect them from illness, and set them up for a bright future.
Don't wait, vaccinate! Make an appointment to get your child caught up on their vaccines today.
Where can I go to get my child vaccinated?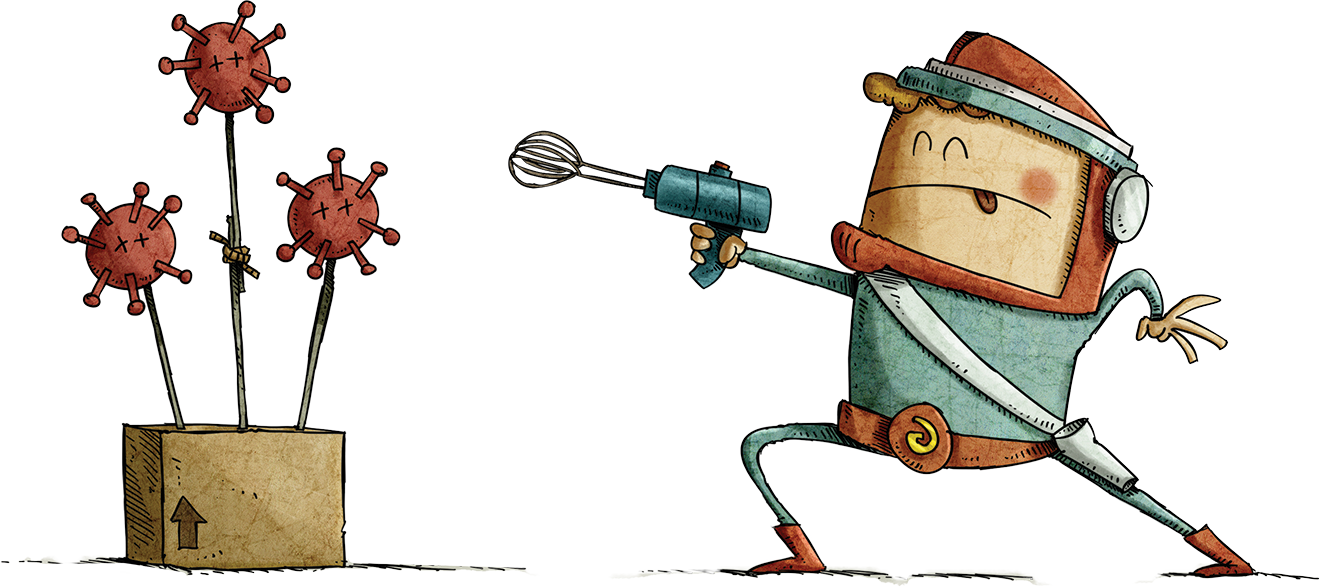 You can get most recommended vaccines at your doctor's office, and many recommended vaccines are also available at local pharmacies, health centers, health departments, and travel clinics.
In addition, you can find a summer clinic near you through the collaborative "Got Shots" events.
How much will I have to pay for my child's vaccinations?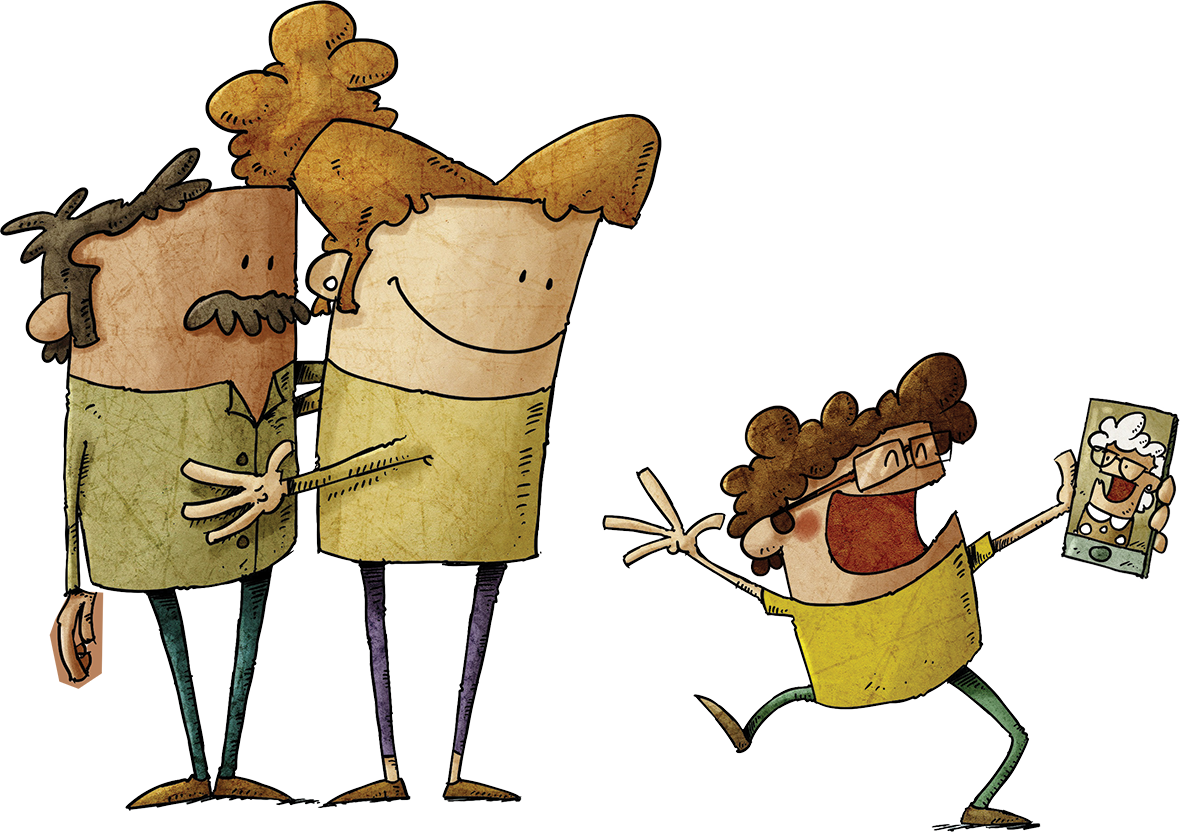 All routinely recommended vaccines are free through the Vaccines For Children (VFC) program.
Children are eligible for the VFC program if it is before their 19th birthday and they:
Qualify for Medicaid
Don't have insurance
Are American Indian or Alaska Native
Children whose insurance doesn't cover some or all routinely recommended vaccines (underinsured) can still get vaccines through VFC if they go to a Federally Qualified Health Center or Rural Health Clinic.
Why is it important to vaccinate my child?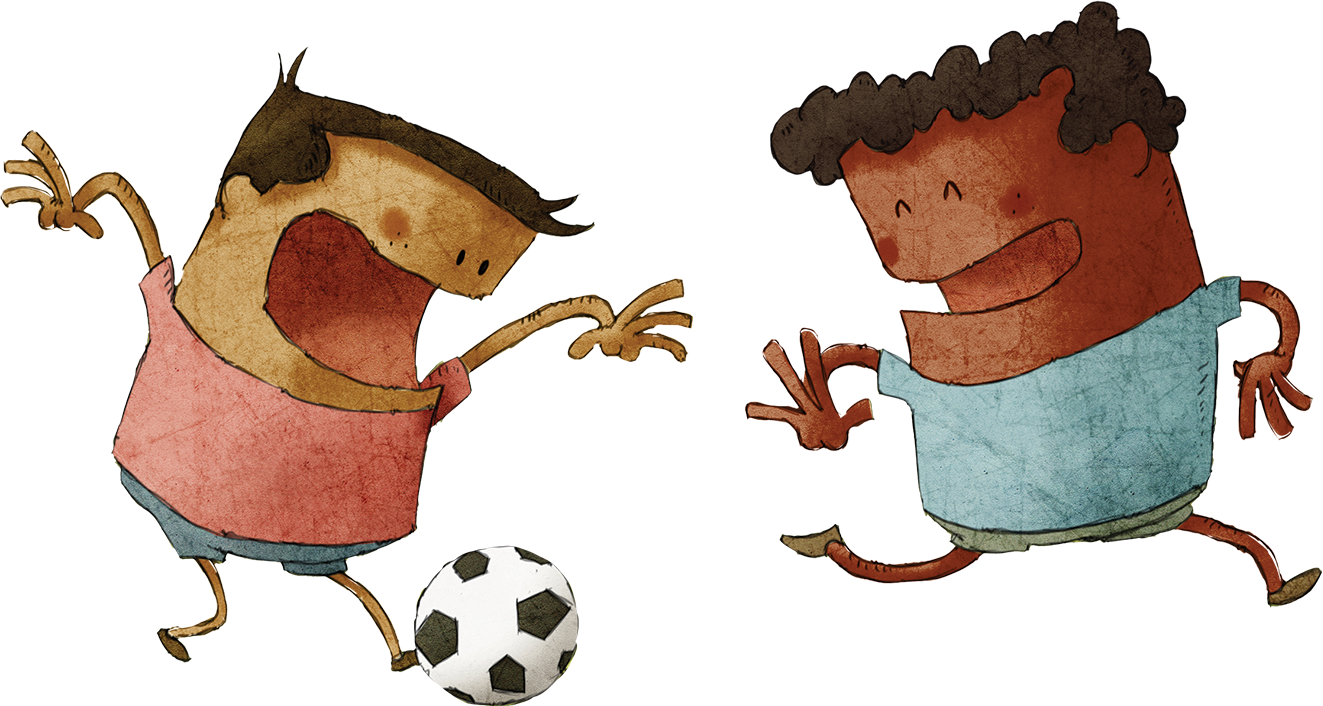 You want to do what is best for your children. You know about the importance of car seats, baby gates, and other ways to keep them safe. Another one of the best ways to protect your child is to make sure they get and stay up to date on all their vaccinations.
Check Out the Essential School Immunization Requirements
In New Mexico, we prioritize the well-being and future success of our children. Essential school immunization requirements safeguard their health and provide them with a strong foundation for learning.
Join us in prioritizing our children's health and future by embracing New Mexico's Essential School Immunization Requirements. Together, we can create a community where our children thrive without the burden of preventable diseases. Act now to secure a brighter tomorrow!
5 Important Reasons to Vaccinate Your Child
You want to do what is best for your children. You know about the importance of car seats, baby gates, and other ways to keep them safe. Another one of the best ways to protect your child is to make sure they get and stay up to date on all their vaccinations.
1. Vaccines can save your child's life.
Thanks to medical advancements, vaccines now protect against more diseases than ever before. Many previously devastating diseases have been eliminated or are nearly eradicated, largely due to the effectiveness of vaccines.
An excellent example is polio, which used to cause widespread fear, death, and paralysis in the United States. Thanks to vaccination, there have been no reports of polio in the country today.
2. Vaccines are safe and effective.
Before being administered to children, vaccines undergo extensive reviews by scientists, doctors, and healthcare professionals.
While they may cause some temporary discomfort like redness, or tenderness at the injection site, this is minor compared to the pain and trauma of the diseases they prevent.
The benefits of disease prevention associated with vaccines far outweigh any temporary discomfort and severe side effects are extremely rare.
3. Vaccines protect others you care about.
Some diseases that can be prevented by vaccines still affect children in the United States.
Measles and whooping cough (pertussis) were eradicated from the U.S. but have returned. Since 2010, there have been up to 50,000 cases of whooping cough each year. Tragically, a small number of infants die each year from this preventable disease.
To protect these babies and everyone else, it's important for you and your children to get all the recommended vaccines. This helps keep your family safe and prevents diseases from spreading to your friends and loved ones.
4. Vaccines can save your family time and money.
If a child has a disease that could have been prevented by a vaccine, they might not be allowed to go to school or childcare. Some of these diseases can cause long-lasting disabilities, which means they might need extra care and money for things like doctors and medicine.
On the other hand, getting vaccinated is a smart choice. Vaccines are often covered by insurance and those without insurance may qualify for Vaccines for Children, a program that ensures all children have access to the vaccinations they need.
5. Vaccines protect future generations
Thanks to vaccines, we no longer have to worry about many dangerous diseases. Smallpox is one example of a life-threatening disease that doesn't exist anymore. When we all stay up to date on vaccinations, we're contributing to a disease-free world for our children and grandchildren.
Do you have questions about vaccinations?
Do you want to look up your vaccination record?
Patients and their Legal Guardians can use this application to view and print an official record of their immunizations. Click here to get started.
Print & Social Media Assets