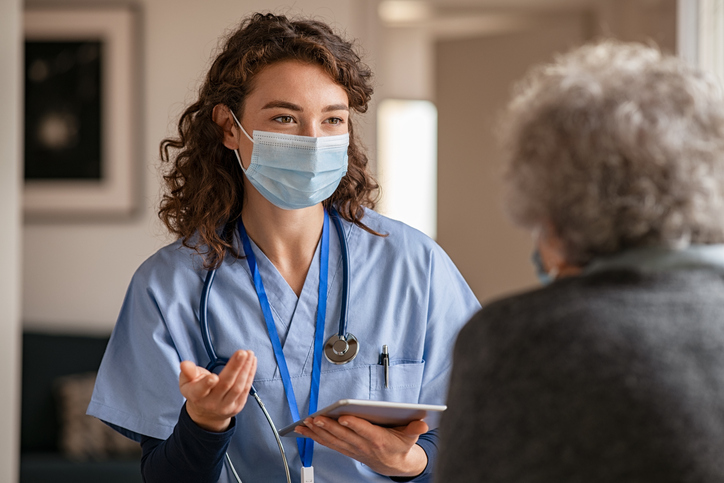 New Mexico, it's time to talk to your medical provider about your health.
Now more than ever, it's important to stay healthy. Scheduling an appointment with your doctor will give you the opportunity to address any symptoms or conditions that may have come up over the past year.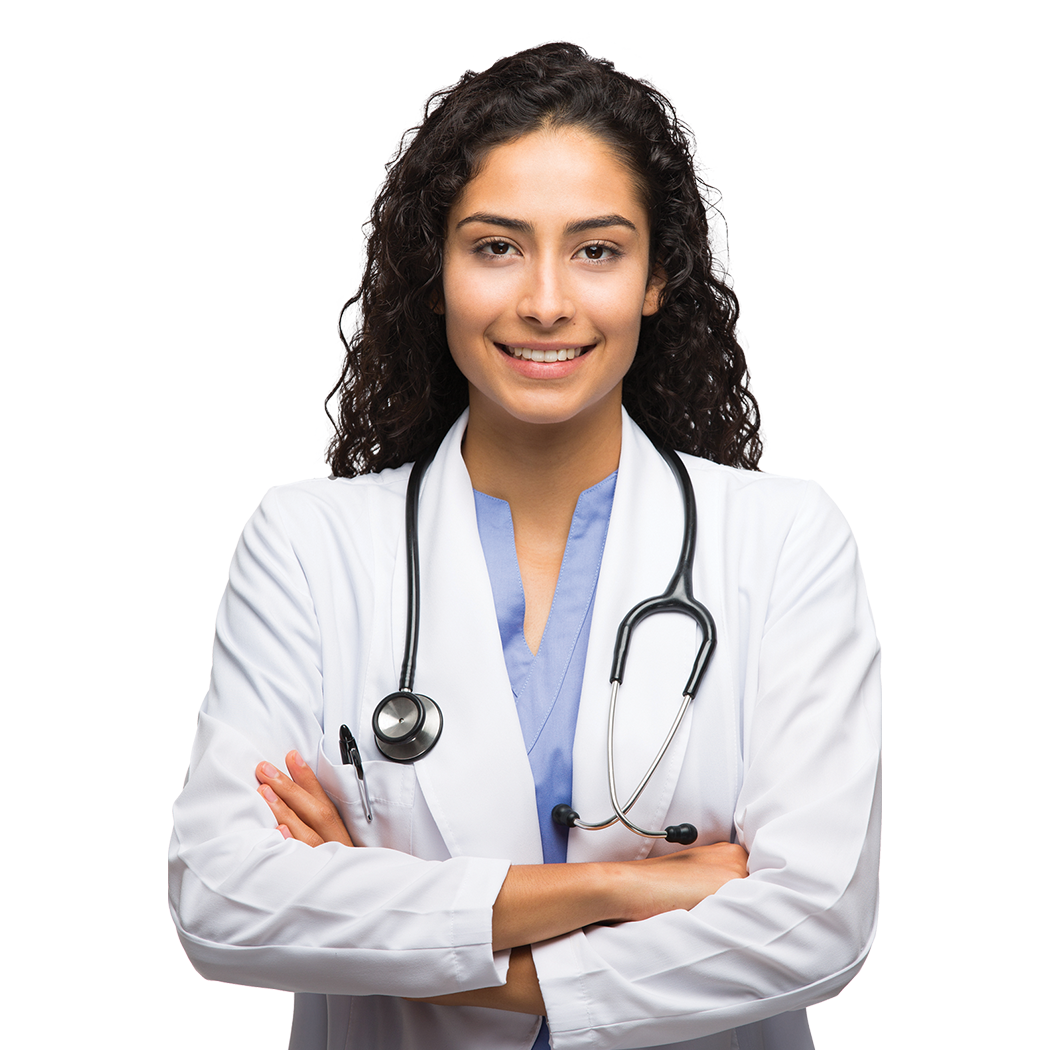 Why should I talk to my medical provider?
The importance of preventive health care involves the prevention and detection of life-threatening diseases. The earlier doctors find conditions like cancer and diabetes, the better your chances are for a good outcome. Maintaining good health typically results in lower health care costs, according to an article published by Saint Louis University. Your doctor can help ensure that you stay up to date on wellness checks and screening that pertain to your unique health history.
Preventive Care Visit
Preventive care can help you avoid potentially serious health conditions and/or obtain early diagnosis and treatment. 
mental health appointment
Mental health is an important part of overall health and well-being. Mental health includes our emotional, psychological, and social well-being.
Well-Child Checkups
Making sure that your child sees their doctor for well-child visits and recommended vaccines is one of the best things you can do to protect your child and community.
prescription medicine
Medicines are used to treat diseases, manage conditions, and relieve symptoms.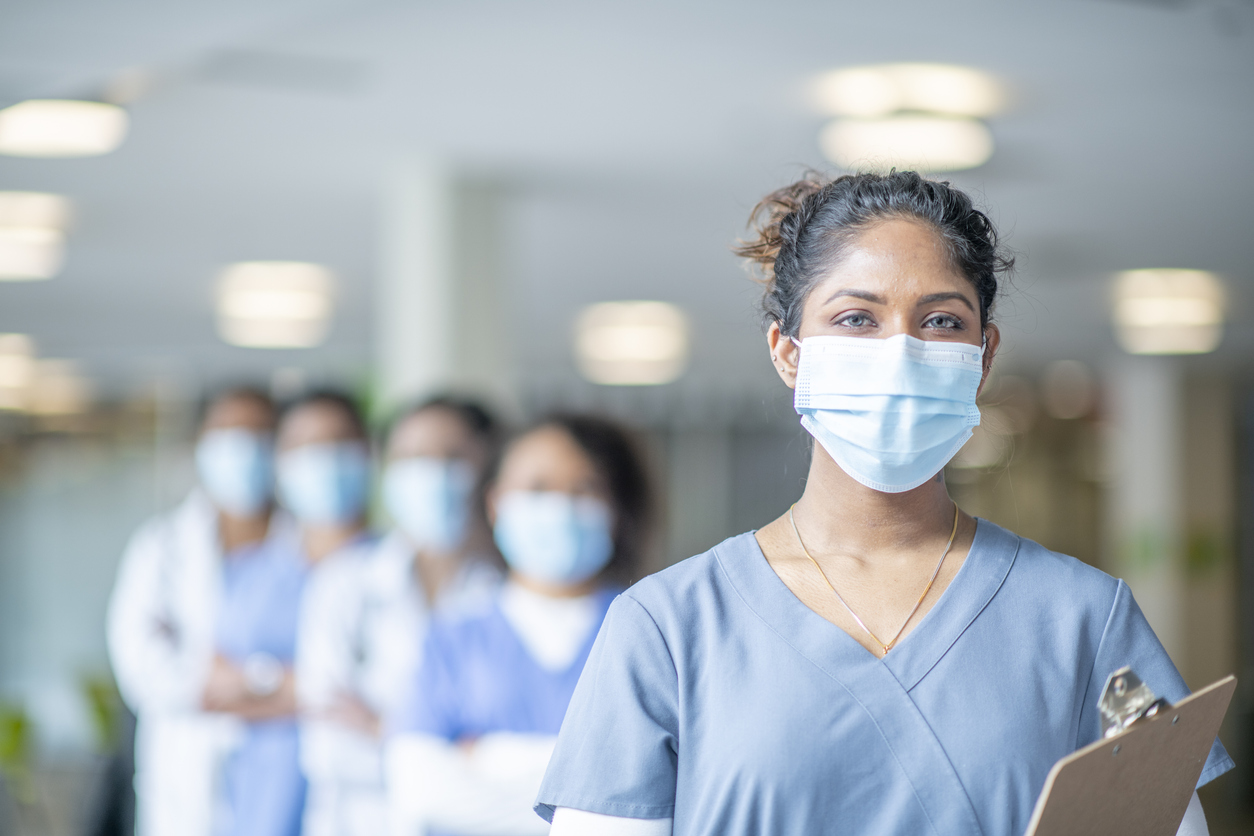 Would you like to nominate a public health hero?
Throughout the pandemic, New Mexicans have given of themselves in countless ways – serving their communities with grace, compassion, and tireless dedication. If you know someone who deserves to be recognized as a public health hero, please fill out the form below.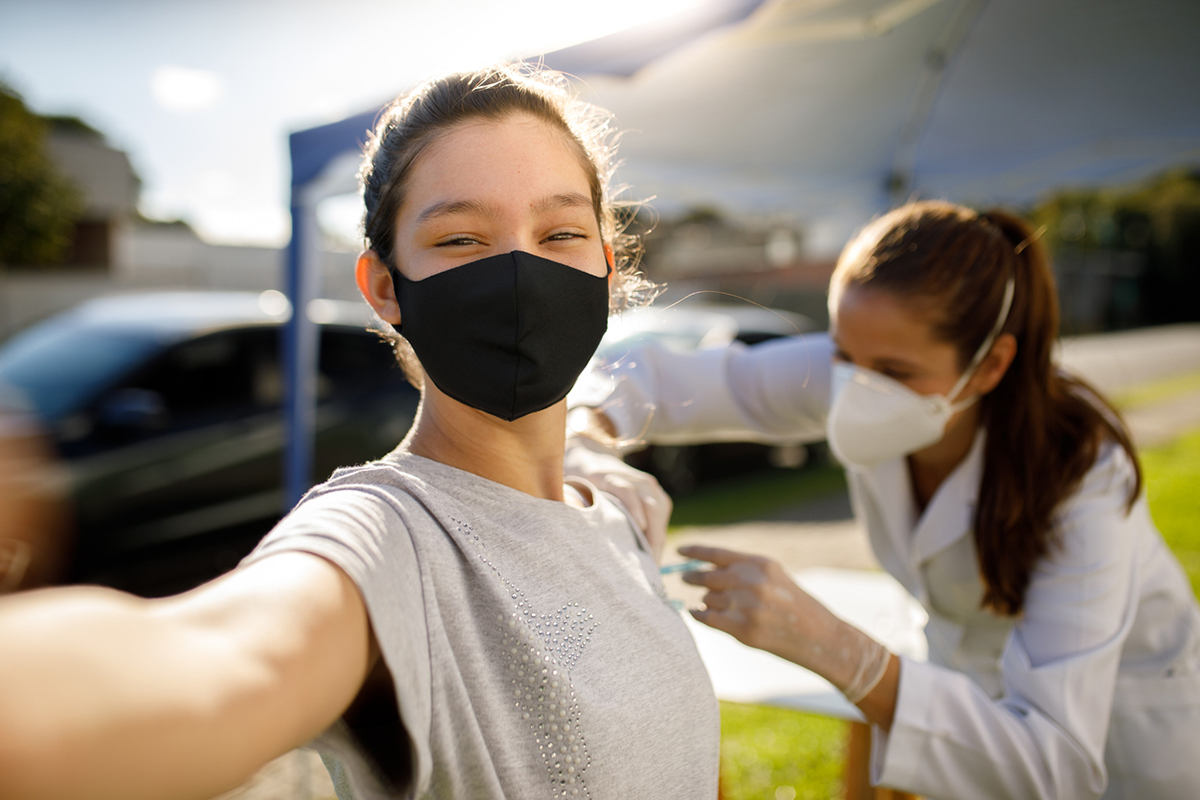 Do you have questions about the COVID-19 Vaccine?
Millions of people in the United States and around the world have received COVID-19 vaccines. These vaccines have undergone the most intensive safety monitoring in U.S. history. If you have questions about the COVID-19 vaccine, you can talk to your doctor or call the COVID-19 at 1-855-600-3453.